Hi I'm Chris. I'm a DC web developer and photographer.
I currently work at Engage as a full stack developer. I've worked on leadership, committee, and personal office sites for the U.S. House of Representatives. Before working at Engage, I architected the whole City of Salisbury Maryland website (discovery, design, development, and training).
I've been a developer for over 10 years and specialize in WordPress and PHP.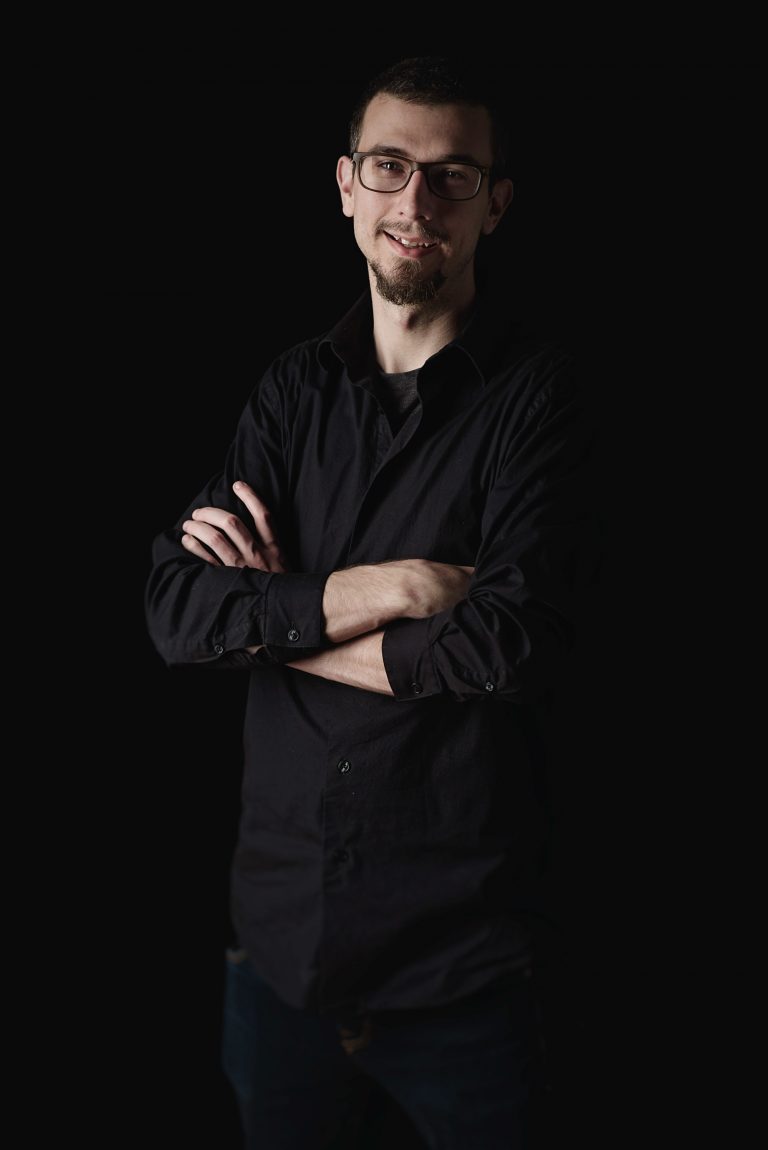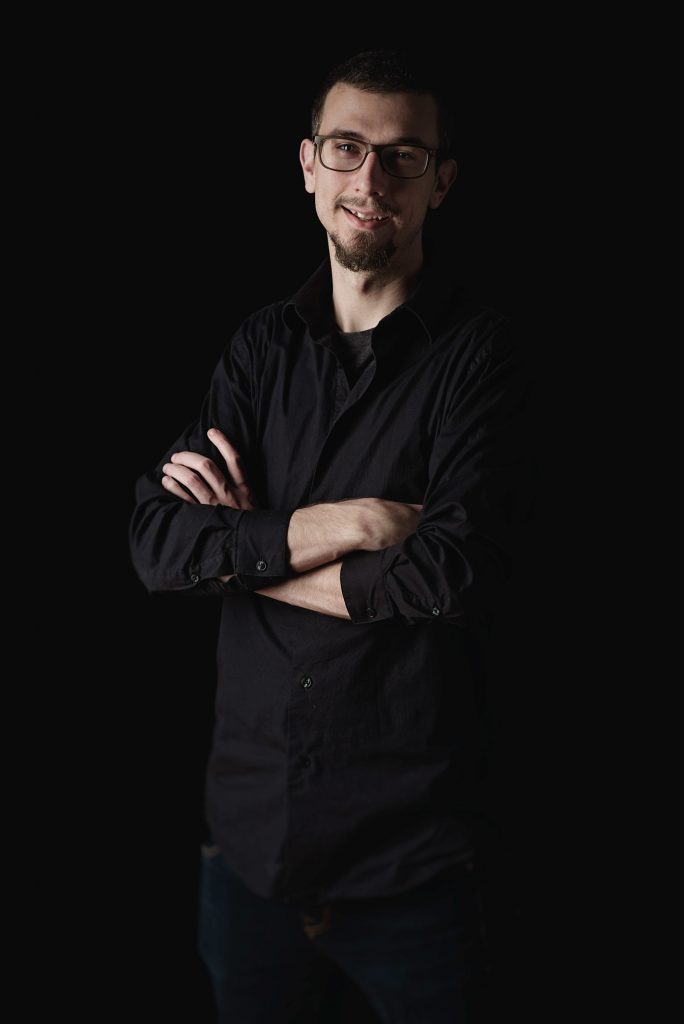 Latest Posts